We believe caregivers are an irreplaceable part of the care team.
Caregivers pour so much of themselves into the life and care of their loved ones. No matter what, caregivers are always there — and we believe they deserve a voice.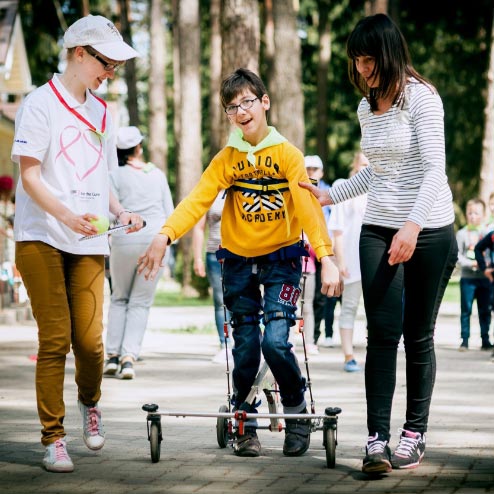 You Always Have a Voice
Caregivers are always there, often seeing details that others might miss. Your input and insight is valued and always taken into consideration.
Always Informed
We never leave caregivers out of the conversation. As a valued member of the care team, you're kept updated every step of the way.
Ongoing Support
We believe in relationships and supporting your loved one through timely maintenance, product care education, and ongoing support.
Improved Ease of Use
With caregivers moving, adjusting, and operating assistive equipment on a daily basis, we make sure our products help reduce your workload.
Our goal is to keep your loved one moving with improved support and function.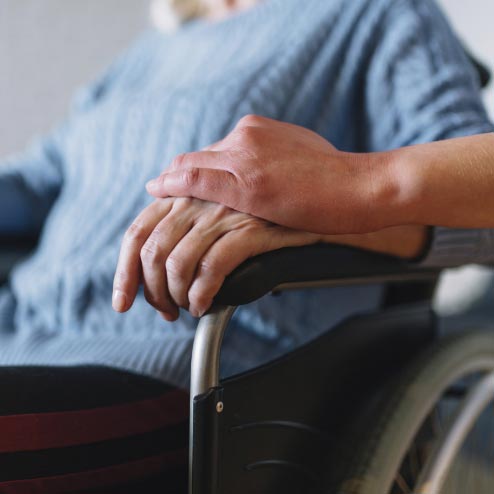 Schedule Your Loved One's Seating Evaluation
Ill-fitting equipment can cause significant damage to your loved one's health. They don't need to live in that pain, and you don't need to worry anymore if they're getting the best quality fit. Let's get them moving.
Schedule an Evaluation
Our Process
We work closely with you, as part of the care team, to ensure every aspect of your loved one's chair fits their life and helps reduce your workload as a caregiver.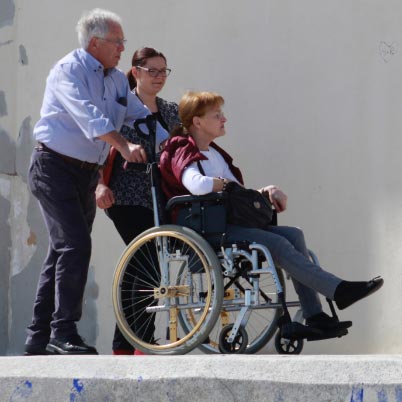 RESNA-certified ATPs: Here to Support and Guide You and Your Loved One
We're blessed to have Assistive Technology Professionals who are passionate about the people, products, and mission of quality seating and positioning. And they're ready to be of service to you and your loved one.
Meet our ATPs