Getting the right fit of assistive technology has a transformative impact on life and your access to the world.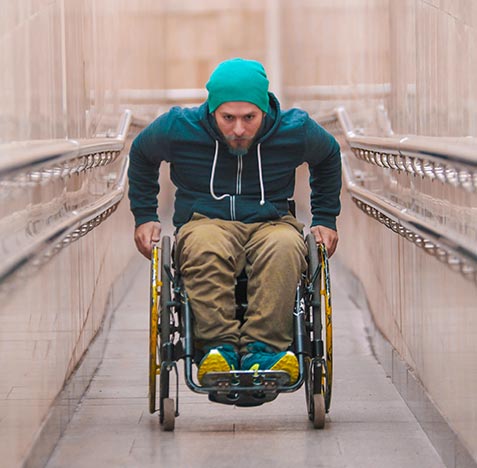 Equipment That Fits Your Life
Having equipment that performs comfortably and fits correctly is vital, which is why we don't take shortcuts and always ensure your equipment is perfect for you.
Personalized Care Team
We believe in a relationship-based team approach to service. We work closely with you, your therapists, and your trusted loved ones as a care team to get you the right fit.
Communication and Education
Whether you're getting equipment for the first time or updating what you've used for years, we keep you informed every step of the way and answer all of your questions.
Funding Assistance
We work with your insurance to find you the best path toward funding your equipment, reducing your wait times and streamlining the paperwork process.
Our goal is to get you equipment that fits you perfectly and provide you with prompt service & support you can rely on for years to come.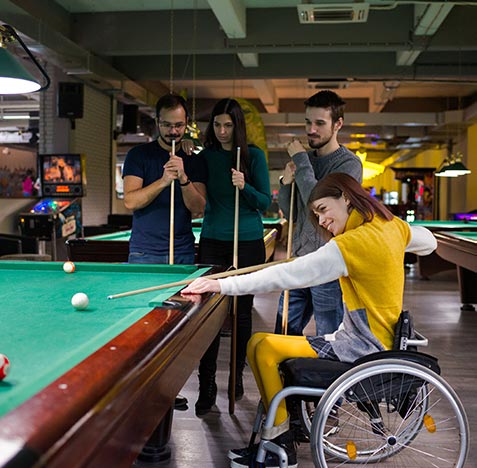 Schedule Your Seating Evaluation
Ill-fitting equipment can cause significant damage to your health. You don't need to live in that pain, and you don't need to worry anymore if you're getting the best quality fit. Let's get them moving.
Schedule an Evaluation
Our Process
From the initial evaluation to the day you're in your new equipment, we work closely with you as a care team to ensure you're getting the best fit for your needs.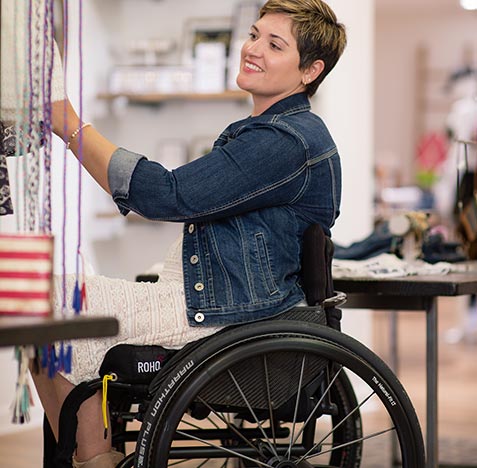 RESNA-certified ATPs: Here to Support and Guide You
We're blessed to have Assistive Technology Professionals who are passionate about the people, products, and mission of quality seating and positioning. And they're ready to be of service to you.
Meet our ATPs