Let's work together to help your clients access life to the fullest.
Our goal is for our expertise, prompt service, ethical standards, and continuous support to become an integral part of your practice and keep clients moving toward the best health outcomes possible.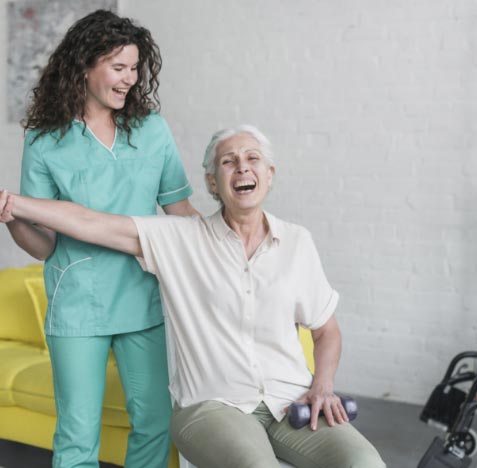 Ethics-driven Standards
The quality of your clients' adaptive equipment can profoundly impact their quality of life. We take no shortcuts, troubleshoot every issue, and ensure they have the perfect fit.
Expert care team
Complimenting the compassionate care of therapists, our equipment expertise and timely service ensure your client's equipment never hinders their comfort or access to life.
Support & Education
Our work doesn't stop once your client has their equipment. If repairs are needed, or any issues arise, we get to work to keep your client moving.
Efficient Documentation
Our streamlined documentation and feedback process is designed to help you spend less time on the paperwork and more time caring for your client.
Working together, our seating & positioning expertise helps you achieve greater health outcomes for your clients.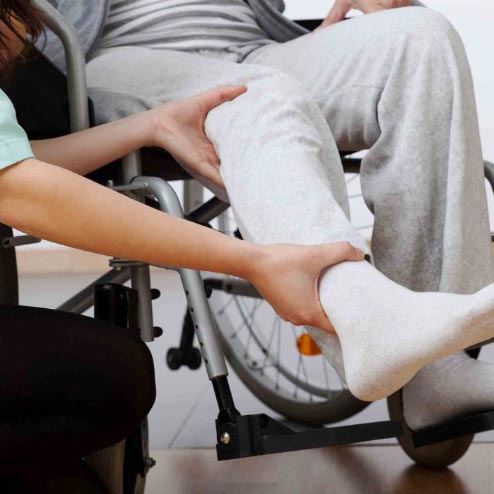 Schedule Your Client's Seating Evaluation
Ill-fitting equipment can cause significant damage to your client's health. They don't need to live in that pain, and you don't need to worry anymore if they're getting the best quality fit. Let's get them moving.
Schedule an Evaluation
Our Process
From the initial consultation to the day your client's in their new equipment, every step of the process is focused on maximizing service, support, and your client's health outcomes.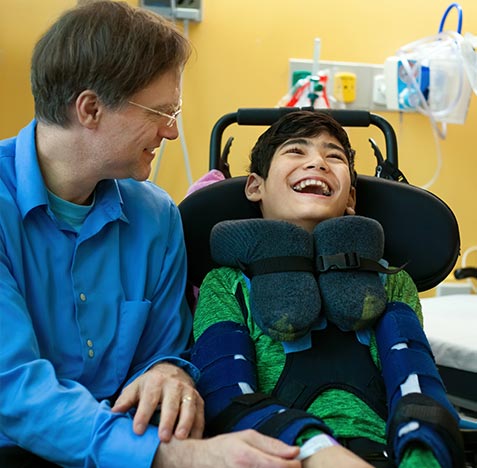 RESNA-certified ATPs: Here to Support and Guide You and Your Clients
We're blessed to have Assistive Technology Professionals who are passionate about the people, products, and mission of quality seating and positioning. And they're ready to be of service to you, your clients, and your therapeutic care practice.
Meet our ATPs