Schedule Your Custom Seating Evaluation
You don't have to live with the pain and discomfort of an ill-fitting wheelchair or other assistive technology. Let's work together to create the custom equipment that gives you comfort and keeps you moving.
Schedule an Evaluation
Our Process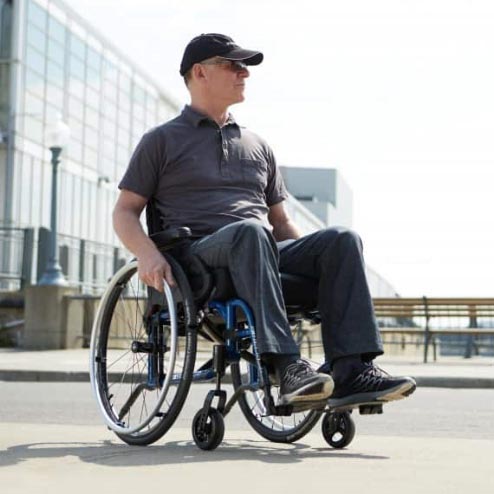 Our RESNA-Certified ATPs: It's more than expert credentials. It's a calling.
We're proud to have RESNA-certified professionals who have an unquenchable passion for providing differently-abled people with the best in custom-fit, custom-crafted wheelchairs and other assistive tech.
Meet Your ATP Team
What our customers are saying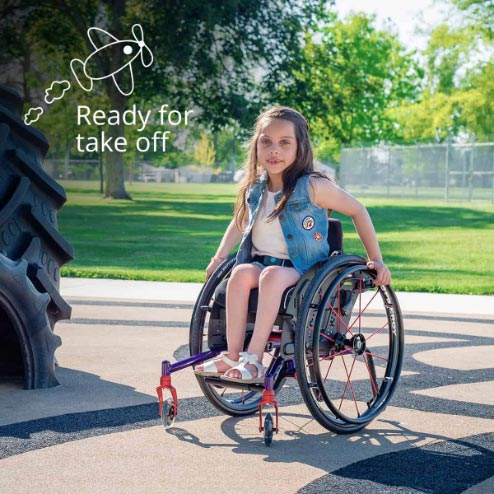 Great Quality & Fast Response
We had a referral sent to action seating and mobility for a medical chair for my daughter and they were so nice and friendly, they kept us up to date on our process and insurance processing status, they were helpful and the way they reacted with my daughter was priceless. The quality of our medical chair is Great and we had such quick responses with the chair order and meeting's with the professionals we're very easy to understand and they found us what is best for our daughter's needs and asked what she likes and doesn't like etc. They are by far a 5 star DME. And works great with your specific needs.
- Lea Mungai,
via Google Reviews